The loss of a loved one can be a very difficult time.
We understand that honoring your loved one in a proper manner is very important.
Unfortunately many churches refuse to provide a Mass for you, if you are not registered to their parish as a member.
You will find that at St Juan Diego Catholic church we are different.
Our clergy is available to you at all times, unconditionally, to honor your loved one and to celebrate the Rosary, Exequisis Mass and graveside committal service in a full traditional Catholic manner.
We make ourselves available to provide you with pastoral care during and after the funeral arrangements for your loved one.
After the gravesite service, if you desire to have a novena in honor of your loved one, we can come to your home or place of your designation
You may contact us directly or through the funeral home of your preference. Some funeral homes we currently work with are: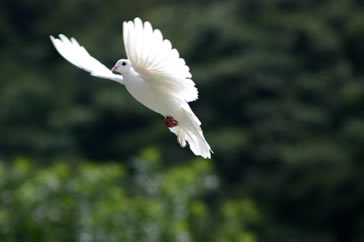 Hunter-Perez Funeral Home, Long Beac